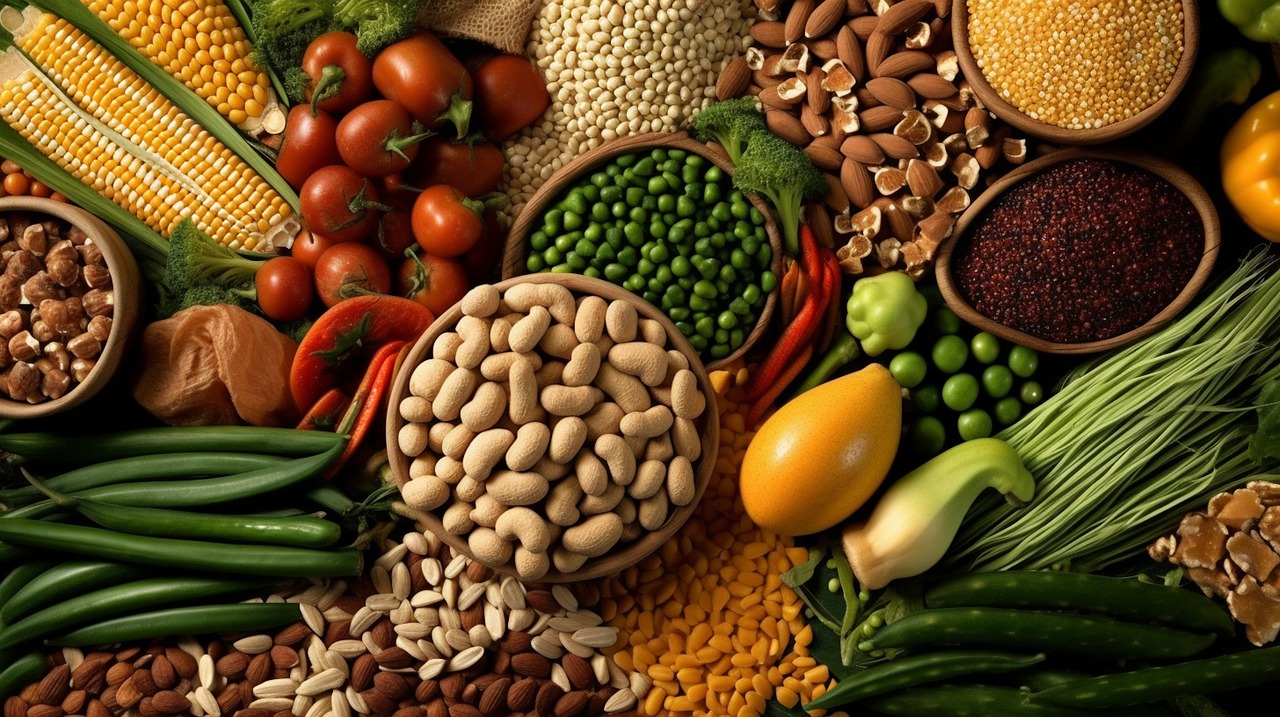 Health advice and supplements
Fitness routines and supplements
Find e-books about health and fitness
Health First: Your well-being is our top priority. We promote safe and sustainable health and fitness practices that prioritize your long-term health over quick fixes.
Education: We are committed to providing evidence-based information and resources. Our team of experts works tirelessly to deliver accurate and up-to-date content to help you make informed decisions about your health.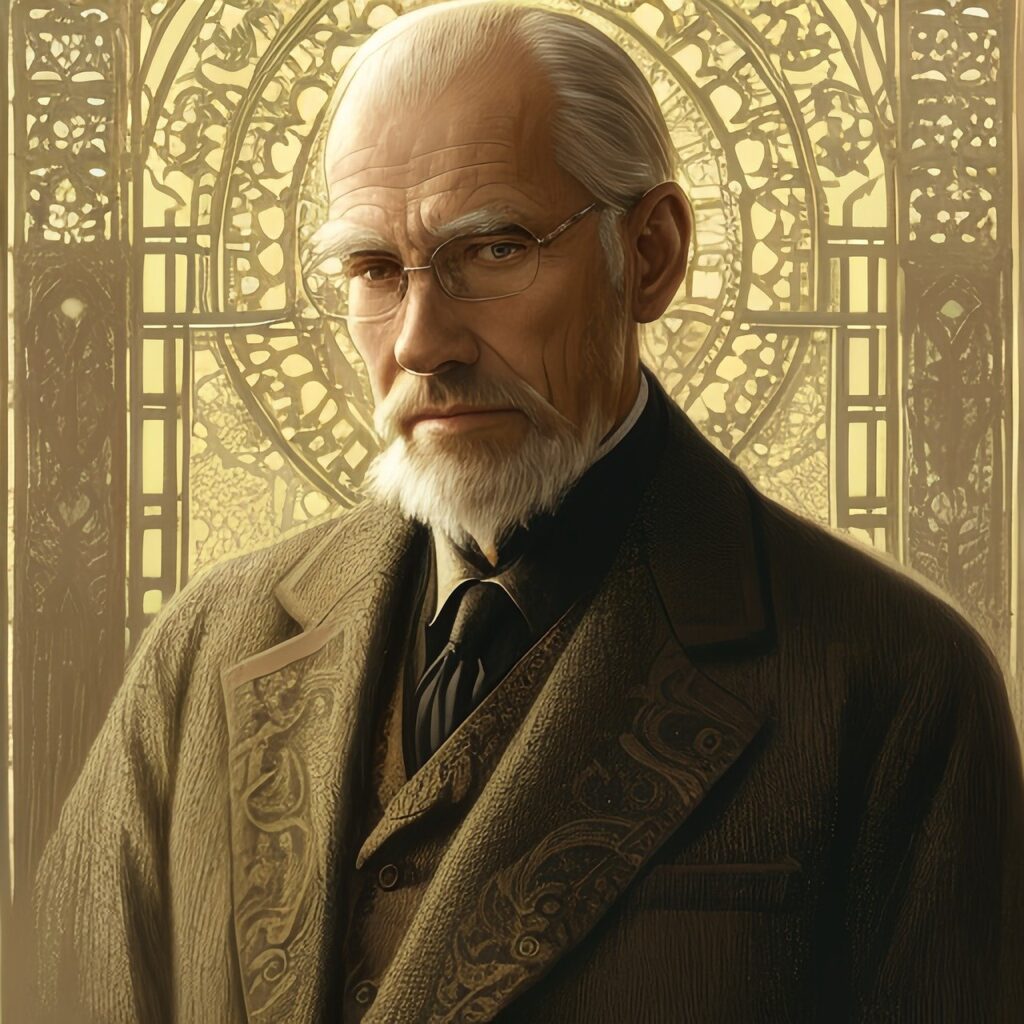 Have any questions? We are always open to talk about your business, new projects, creative opportunities and how we can help you.